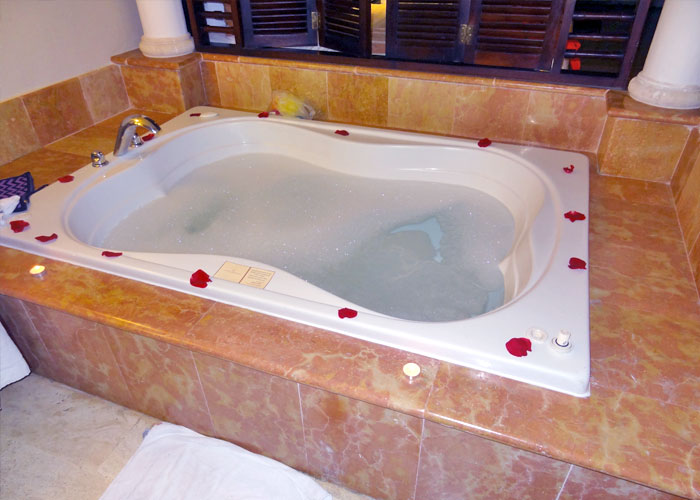 Saturday, November 18, 2017
Vacations are fun, but planning out every aspect of vacation plans can be overwhelming. There are hotel expenses, restaurants to pick, excursions to plan, travel to and from the airport and so much more!
More >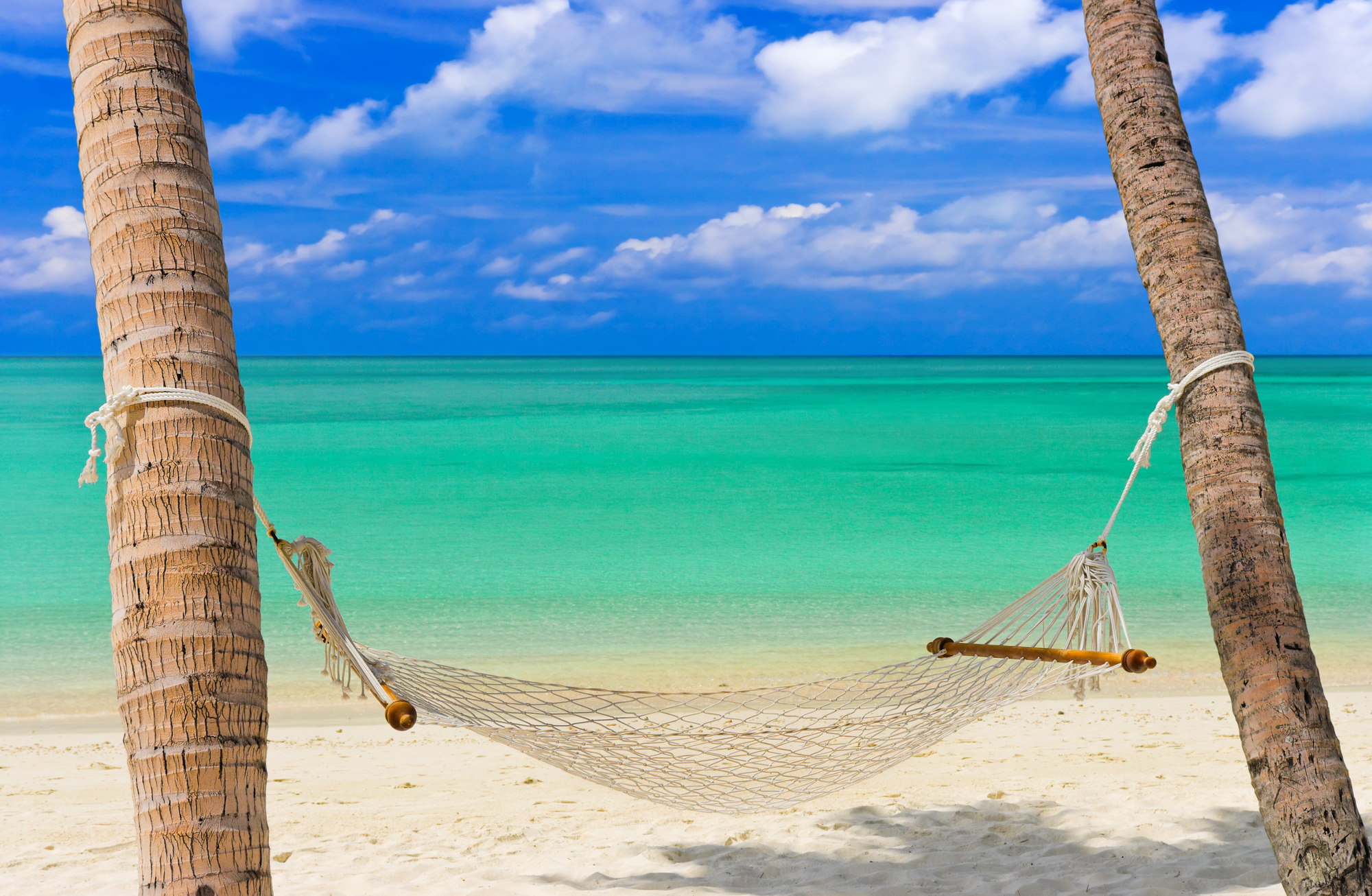 Saturday, October 01, 2016
In the age of doing everything online, can booking a vacation with Bluprint Travel be an advantage? Yes! Bluprint Travel, a local travel agency, offers free services to the traveler, as the travel agency often is paid by hotels and wholesalers.
More >