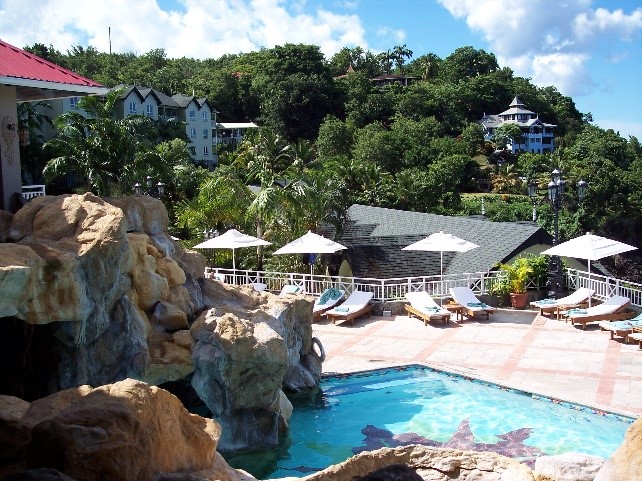 3 Commonly Forgotten Items during Vacation Planning
Thursday, November 30, 2017
There are so many ways a professional travel agent can make booking a vacation easier. But, what about once the booking is complete and you are getting ready to leave?...
More >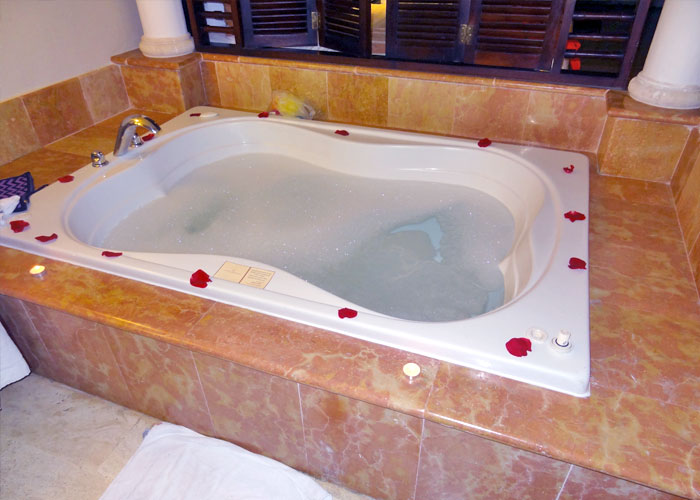 4 Benefits of Booking an All-Inclusive Hotel
Saturday, November 18, 2017
Vacations are fun, but planning out every aspect of vacation plans can be overwhelming. There are hotel expenses, restaurants to pick, excursions to plan, travel to and from the airport...
More >